"We've got an opportunity with COVID to completely rethink the way that we work, and by rethinking we can build better workplaces where people are more engaged, more productive and benefit from better work-life balance as well. Imagine a future where things were better, what does that look like? And how are you going to actively shift your organisation towards that future?"
– Andrew Blain, Founding Director, Elabor8
From the office to the lounge is a short podcast series hosted by Andrew Blain and Tony Ponton to help leaders of remote and hybrid teams prepare for the future.
Packed with actionable advice, this series will help you:
•  improve communication and accountability
•  become more effective as a leader
•  gain control without being controlling
•  protect yourself from burnout
Listen to podcast
Leave your details and get access to every episode
The episodes
#1: Alignment – Connecting strategy to delivery
Find out the key areas you should focus on to connect strategy to delivery and learn practical ways to create alignment within your team.
#2: Remote governance – Letting go of control to stay in control
Learn strategies to overcome the effects of reduced visibility and fight the temptation to micromanage.
#3: Synchronisation points – Overcoming the barriers to effective communication
Spot problems in your team's communication and find out how to develop effective communication practices.
#4: Leadership – How to encourage accountability
Improve accountability in your team with real-world approaches and advice on how to implement them.
#5: The future – Planning for remote-ish working
Take a glimpse at the not-too-distant future and prepare your teams for the next phase of remote working.

Meet your hosts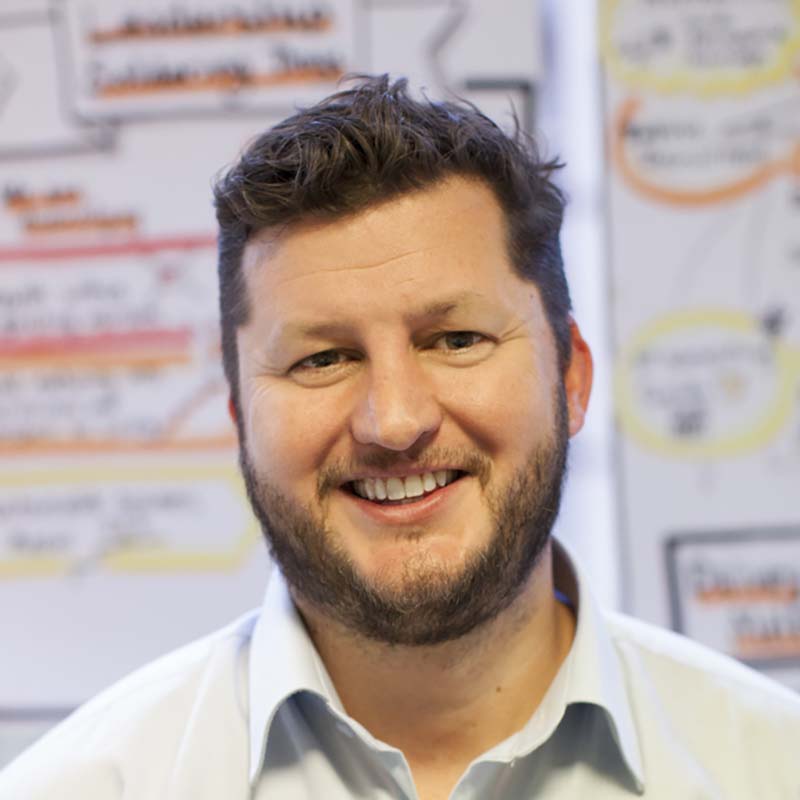 Andrew Blain
Founding Director, Elabor8
Andrew is a founder of remote:af, the world's first framework for effective remote working, and Elabor8, Australia's leading lean/agile consultancy. He is an experienced technology leader with expertise in strategy, organisational design, complex facilitation, and adaptive leadership.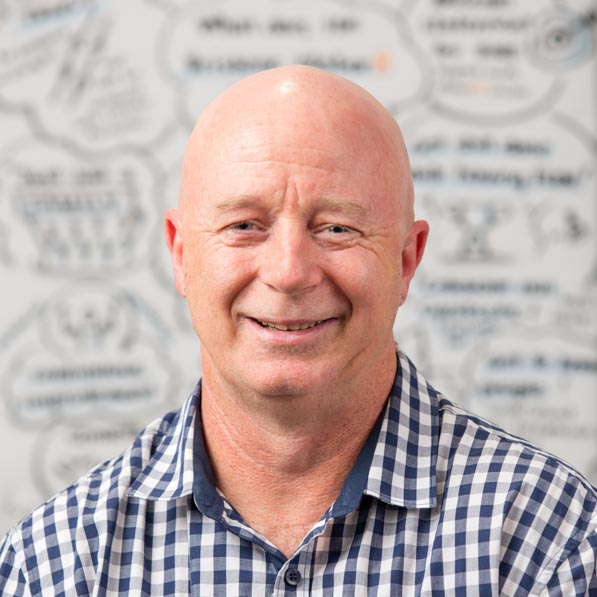 Tony Ponton
Principal Consultant, Elabor8
Tony is a co-creator of remote:af and Principal Consultant and Head of Business Advisory for Elabor8. He has been recognised as a contributor and leader in the Australian and global agile communities for over twenty years.
About Elabor8
Elabor8 is an innovative and forward-thinking consulting firm with deep experience in enabling and uplifting the way organisations operate to deliver value.
About remote:af
remote:af is the world's 1st remote working framework, designed to evolve the way businesses can overcome the modern challenge of distributed teams.
Remote leadership needs more than just a zoom login.
It's time for a new approach.