Even the most high performing of teams can struggle to maintain their momentum while they are learning new ways of working. And even the most agile of organisations can be slowed down when navigating existing barriers to change.
Operational excellence is never an accident. It occurs when you have a clear understanding of the value you want to achieve and the ability to measure it. We give you that foresight, helping you actively build and measure capability while identifying and removing any barriers to organisational agility.
Build capability from within
with embedded teams that augment your capability while elevating your organisation's ways of working.
Extract greater value faster
by giving you a clear understanding of performance, efficiency, and key sources of delay.
Support as you mature
through new techniques that reflect your organisational context so change can build momentum.
Enable responsiveness and speed
by finding efficiencies and improvements for processes and systems that remove barriers to business-wide agility.
Deliverables that help you succeed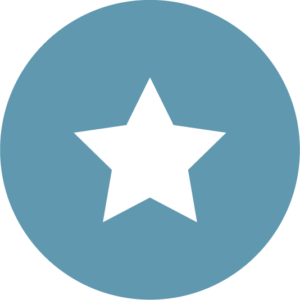 Centres of excellence
Formalise groups of people with specialised skills to provide leadership and knowledge within your organisation.
Centres for Agile coaching
Set the foundation for organisational agility, tailored to the environment, teams, and needs of your business.
Agile learning
Courses tailored to your requirements, delivered by trainers who are active agile practitioners.
Agile delivery
Upskill and empower teams with the skills they need to deliver greater value, faster.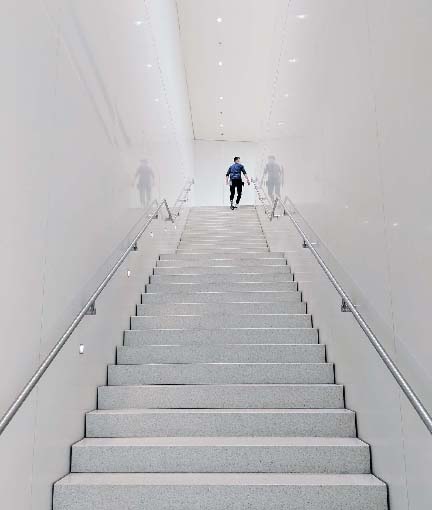 Be ready for what
comes next
Transform the structure, processes, and experience of your organisation to realise value faster.