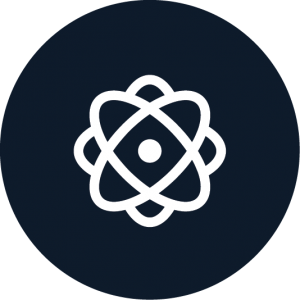 Build capability from within
with embedded teams that augment your capability while elevating your organisation's ways of working.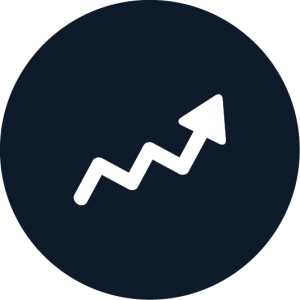 Extract greater value faster
by giving you a clear understanding of performance, efficiency, and key sources of delay.
Support as you mature
through new techniques that reflect your organisational context so change can build momentum.
Enable responsiveness and speed
by finding efficiencies and improvements for processes and systems that remove barriers to business-wide agility.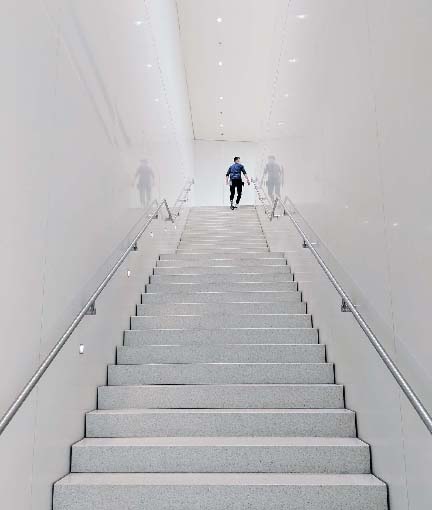 Be ready for what
comes next
Transform the structure, processes, and experience of your organisation to realise value faster.