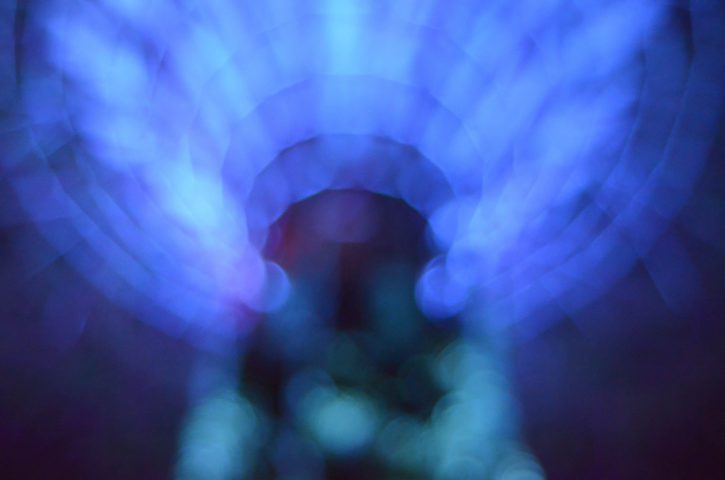 If you are looking to develop behaviours like collaboration or continuous improvement, these types of DevOps tools may help.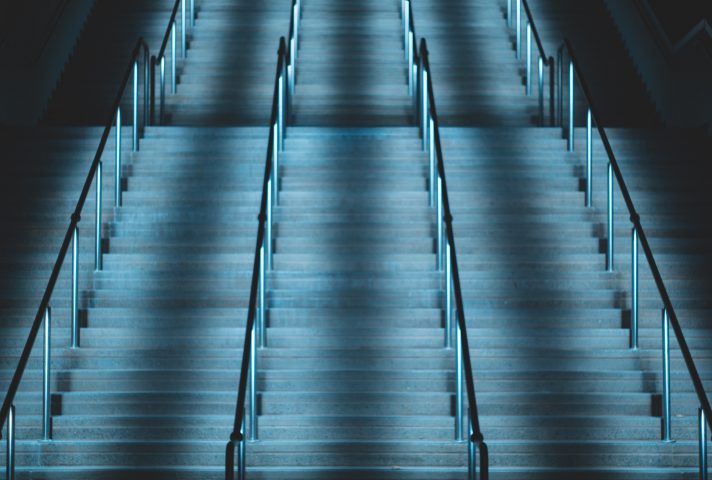 The speed of new product delivery matters more than ever.
Learn how a DevOps culture can support your innovation and speed to market.
By adopting lean and adaptive software delivery, businesses can focus on creating the most effective and efficient way of bringing new products to market.